WIKUS has provided the Sawing Industry with innovative solutions for over 60 years and now with the successful introduction of our new carbide blade we continue that trend and once again set new standards in the sawing industry. The result is Taurus® Carbide. The new WIKUS tooth geometry and modifications to chip division add a performance advantage to our tried and tested carbide products with varied areas of application. This diversely applicable blade is used for small to medium size work pieces in a wide variety of materials. For applications where Level-1 can become the lower cost solution for universal cutting requirements of end users.
Stainless and acid-resistant steels (ferritic)
Nitriding and high-speed steels
Cast iron
Tool steels
Hardening steels Spring and ball bearing steels
Carbon and heat-treated steels
Construction, deep-drawing and cutting steels
Non-ferrous metals
Aluminum / aluminum alloys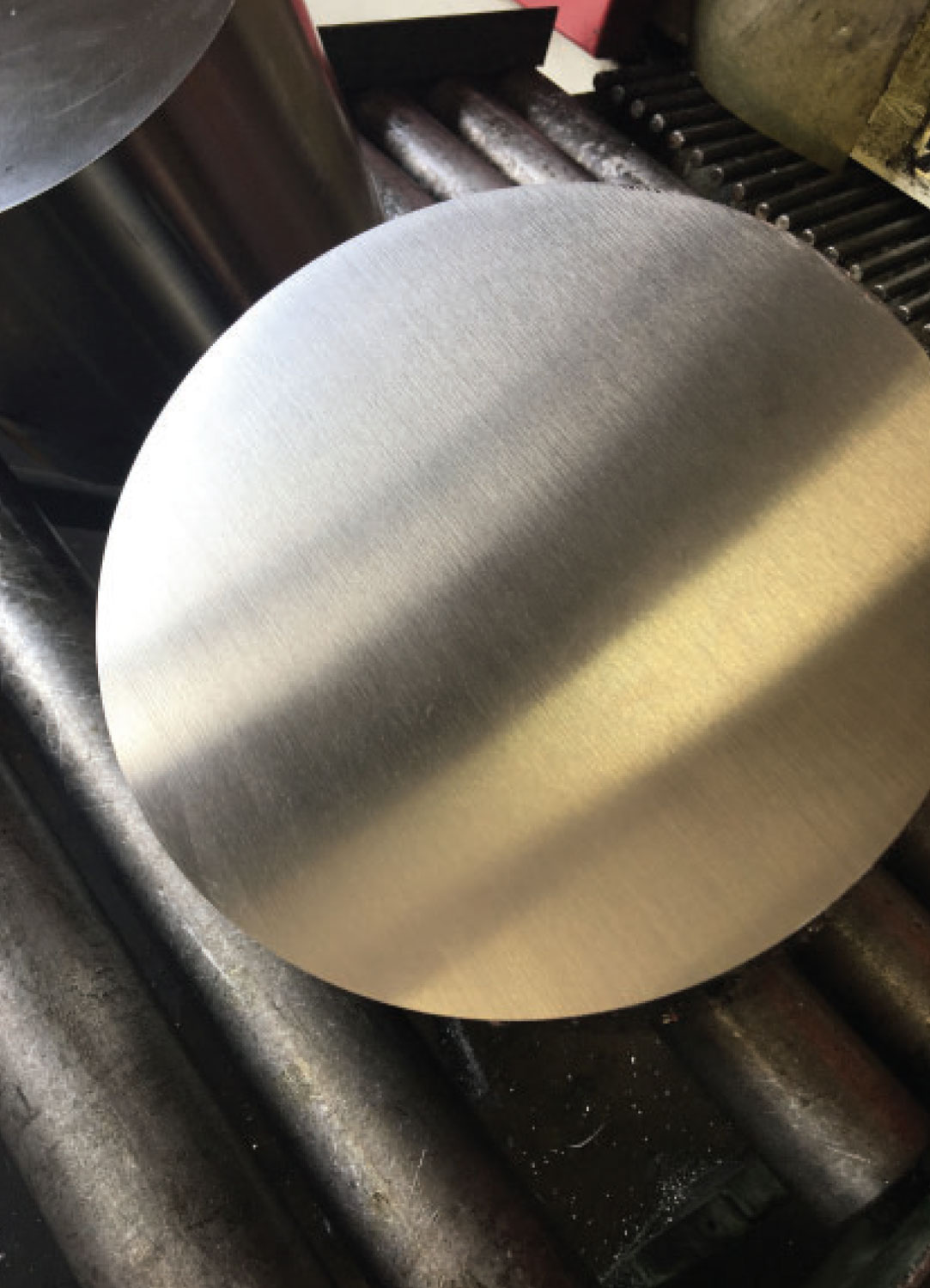 Our new and innovative tooth geometry delivers a sharper cutting edge and unique chip division resulting in an improved surface finish on cut parts, lower noise emissions during the cut and improved blade fatigue life. The user benefits from fewer blade changes giving them more time to cut additional pieces. Taurus® Carbide. We are raising the bar and setting new standards in the Level-1 Carbide segment. Offering another solution to fit your cutting needs and still fall within your budget. 
It's our way of bringing value to the market and consistent product to our customers. Our customers are partners who rely on us to deliver performance and reliability. Our goal is to provide them with cost saving solutions. 
Available in these popular dimensions:
1-1/16 x 0.035 – 3" x .063"