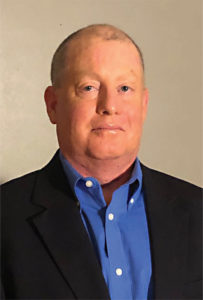 Don Brewer joined WIKUS Saw Technology in early May 2020, as our new US National Sales Manager. After 25+ years of experience in sales and sales management within the industrial distribution marketplace, Don is now utilizing his past experience and industry knowledge in order to cultivate, develop and motivate a highly successful, first-class sales organization at WIKUS.
After just a few months on the job, Don is clearly enthusiastic about the tremendous future that is in store for WIKUS. "I am extremely excited to become a member of the WIKUS Team. The opportunity to work for such an accomplished and successful organization is extremely exciting for me, personally. I, along with our entire team, look forward to working with our dedicated distribution partners in order to successfully grow our brand and further enhance our outstanding, value-added service capabilities."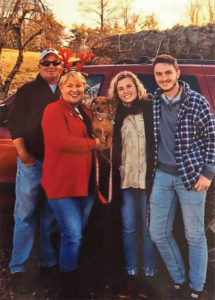 When he is not working with his sales team in the field, Don enjoys being at home in Brevard, NC with his wife, Prentiss, and their 2 dogs (Ernie & Ellie). He is also an avid golfer and really enjoys traveling on fun and unique vacations with his family and friends. Don and Prentiss have 2 children, Elizabeth (22) and Jack (18), who are both now in college. Elizabeth, who is a senior at Appalachian State University, is studying Graphic Design, while Jack, who will be an incoming freshman at UNC-Charlotte this Fall, will be studying Architecture.