When we call on a prospective blade user, one of the keys to making the right blade recommendation is to compare the current data being collected and know what solution you are trying to deliver. What are you trying to achieve? Cut at a higher removal rate, give longer blade-life, or improve the surface finish? Maybe it's a combination of all 3. Based on the observations you make and the information you record, your chances for success will increase dramatically. The goal is delivering the lowest cost per cut while meeting your customer's requirements.
To meet or improve the current performance you must offer the product that is best suited for their application. If you ask all the right questions, you can deliver several options from our various levels of product offerings.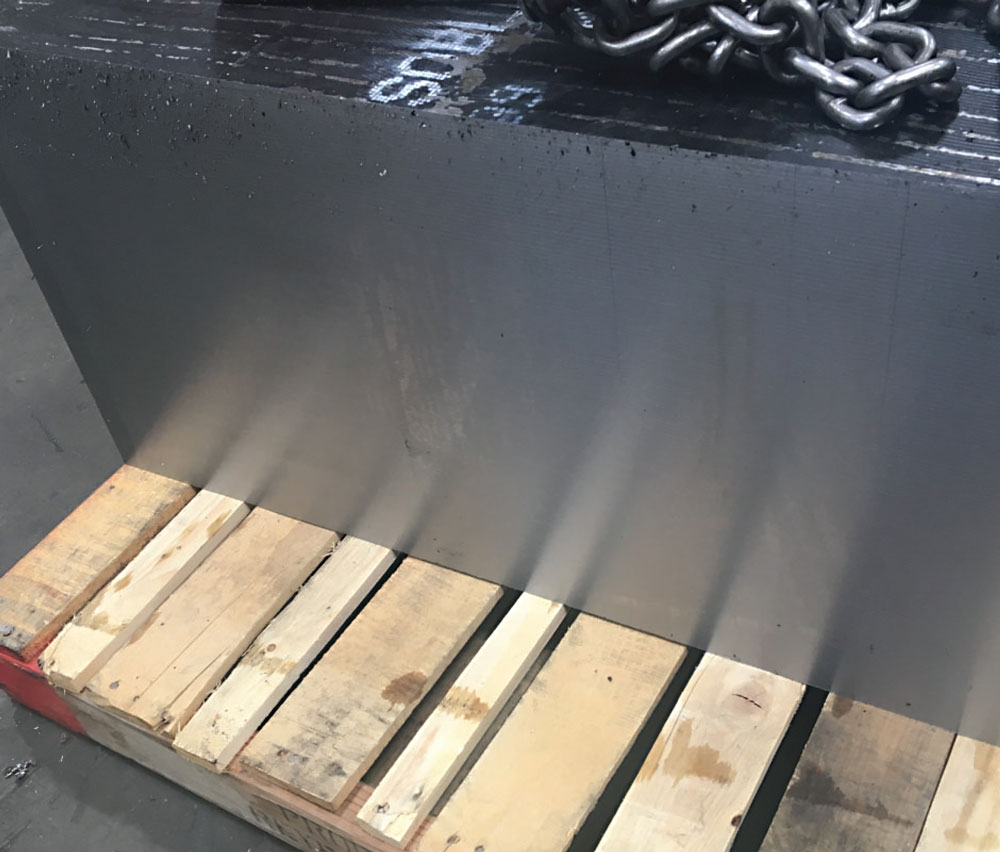 What materials are being cut – type, dimensions, frequency (80% vs. 20%)
What size is the material – square, rectangle, round?
What machine Make and Model
What is the current blade in use – brand, specific name, features (edge type, ground tooth, heavy set)

Current tooth pitch selection – constant pitch, variable pitch, zero rake, positive rake
Speed of blade – observe and record what speed is currently used on the application, note what speeds are available on the machine (variable, step pulley, fixed)
Feed setting – observe and record the current down feed setting (psi, numerals, slide weight)
Cut time – observe and record the current time required to make the cut
Coolant – observe coolant flow and ratio
Chips – observe chips (discolored, stringy, tight)
Surface finish – observe finished surface condition for roughness and burr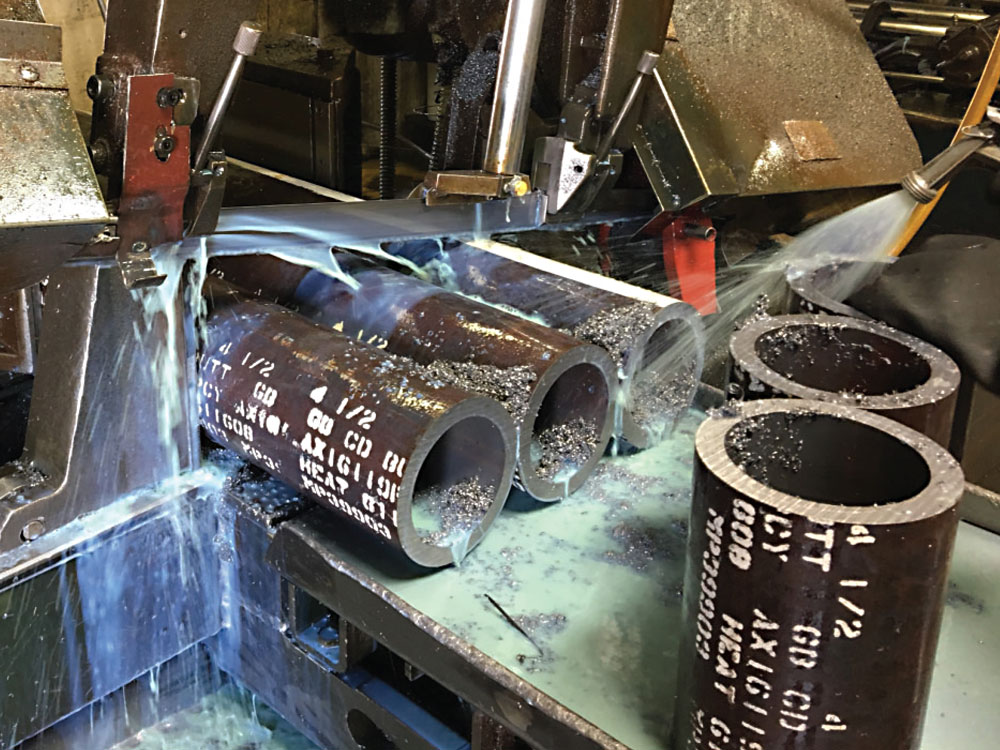 Once you determine your product and before you start cutting,
check the following to ensure proper adjustments are made.
Adequate blade tension
Guide support of blade
Guide arm distance to work piece
Chip removal brush adjusted properly
Coolant flow and ratio
Head decent rate (based on sq" removal)
Ensure complete through cut
Adequate vise clamping
Blade alignment (squareness to bed and vise)
Blade speed set for material type and size
Cutting rate established for material type
Break in blade
Remember, if we ask all the right questions we can deliver the
best solution.